On-Line Usui Holy Fire III Advanced Reiki Training & Master Level Class April 8th, 9th, 10th 2022
April 8, 2022 @ 9:30 am

-

April 10, 2022 @ 5:30 pm

CDT

$850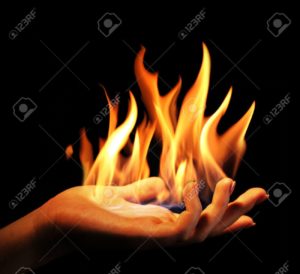 About
This is a 3 day class
April 8th, 9th, 10th 2022 10-5pm each day.
**This class includes Holy Fire III Reiki**
This course includes both Advanced Reiki Training and Reiki Master Training. You will receive 3 Usui/Holy Fire placements. You will then be able to initiate students into all levels of Reiki including full Reiki master. The class is taught as the Usui/Holy Fire III style of Reiki that is a combination of the Usui system and a special Holy Fire III style. The Usui and Holy Fire III master symbols are included along with the Ocean of Holy Love and the Holy Love meditation experience, Holy Fire Healing Experience, Healing in the River of Life, the Reiki Grid and many additional techniques not usually taught by others. The training is intensive and very thorough. It includes lecture, discussion, demonstration and adequate practice time. All issues and questions are dealt with openly in a very helpful and informative way. All Placements (same as attunements, see below) and Ignitions are explained, demonstrated so that each student becomes confident in their use. This is an excellent class for those wanting to be Reiki masters as well as those Reiki masters who want to deepen their understanding of Reiki and increase the effectiveness of their Reiki energies. It is also an excellent class for those interested in self-healing and spiritual development.  A 186 page class manual is included with step by step instruction for all techniques and initiations.
Holy Fire III Upgrade
In this class you will receive the Holy Fire III upgrade. This upgrade will allow you to give Placements which are Ignition like experiences for Reiki I&II and ART which are done instead of attunements. This makes teaching these levels of Reiki much easier as you will not be using class time to demonstrate, and practice the attunements in class. Also, the Placement system provides a more effective level of Reiki for the student and also empowers the symbols with more effective healing energy. The Usui energy is no longer part of the system and has been upgraded to the Holy Fire Reiki energy. However, all four of the Usui symbols are still used and will be empowered by Holy Fire III Reiki energy.
This class is a deeply healing experience
For More Information About Reiki Classes Reiki Class Info